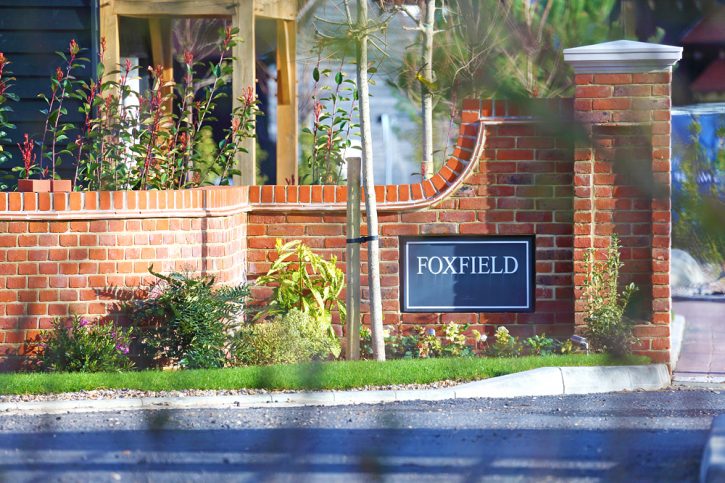 Back
20th January 2021
RUNNYMEDE'S FOXFIELD WINS DESIGN AWARD
The Guildford Society has recognised Runnymede Homes' recent development in West Clandon with its design award for the category 'Small Multiple Housing'.
The Guildford Society has a mission which includes the conservation of the best of Guildford and its surroundings and the promotion of high standards of planning and architecture.
Mark Knight, Managing Director of Runnymede Homes, said: "We are delighted to receive this award, which is testament to the vision and hard work of all at Runnymede. We are very proud of what has been achieved at Foxfield and from the feedback received, a warm and friendly new community is forming here in harmony with the Green Belt setting.
Peter Coleman, Chairman of the Judging Panel, commented: "The Judging Panel was heartened by the high quality of the entries with a range of new developments and …. Good quality contemporary architecture."
A link to the Award interview is found here:-  https://www.youtube.com/watch?v=-AVmAJHUJmg&feature=youtu.be