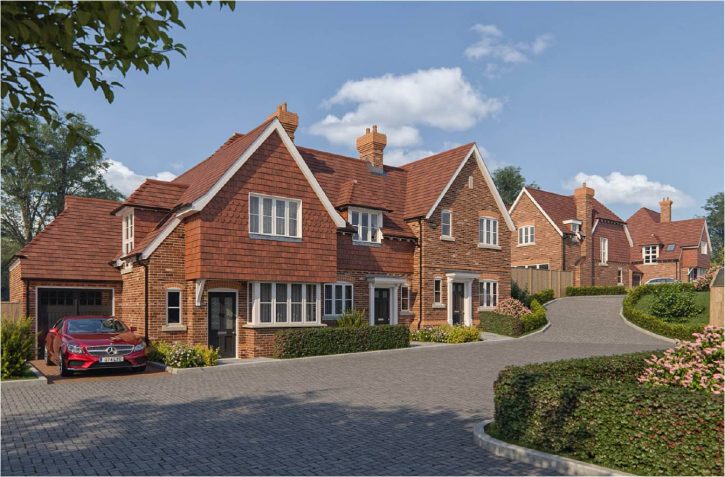 Back
13th September 2019
New residential development starts at Wrecclesham
Runnymede's new development of 9 new houses is to be known as Old Julius' Yard following local consultation.
Works will include remediation of the old coal yard and new landscaping to integrate the scheme with the neighbouring properties, contributing positively to the local community.
The 2 & 3 bedroom houses have been designed with character features to create a stylish and fitting mix of homes to appeal to a broad audience.
Further details will be released in the Spring 2020.