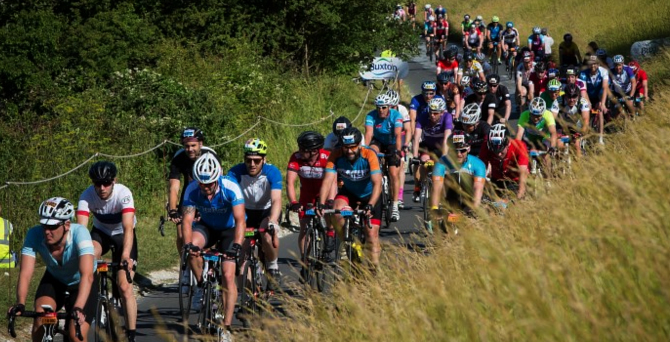 Back
12th September 2018
Fundraising for Alzheimers Research UK
Runnymede raised nearly £7,000 for Alzheimer's Research recently when five of the chaps dusted off their bicycles and rode the Prudential Surrey 100.
With four Directors ranging in age from mid 50's to early 70's and a young technician in his 20's, the group battled the wind and rain on one of the bleakest days of an otherwise glorious Summer.
Starting at the Olympic park in the east of London in the early hours, the first riders finished in The Mall in front of Buckingham Palace some 7 hours later, having endured several punctures and other equipment failures along the way. A challenging day for all involved, but a worthy fundraising effort supported by many generous sponsors.