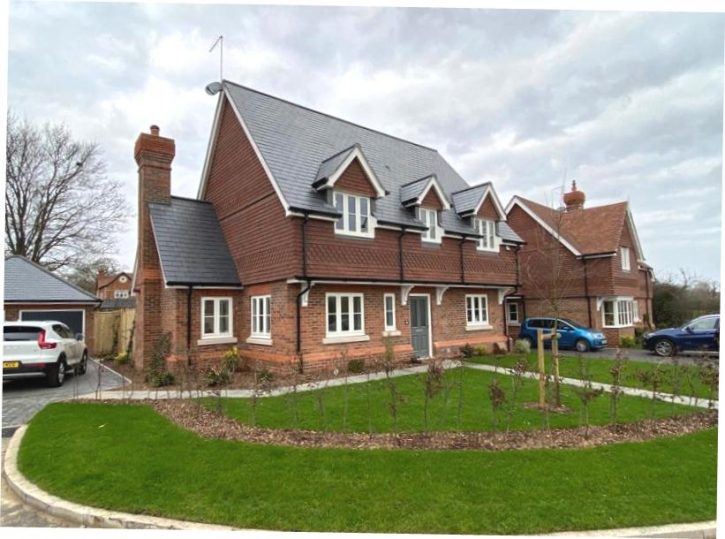 Back
11th March 2022
60% NOW OCCUPIED….AND ALL SOLD AWAITING COMPLETION
Runnymede's hugely popular development in Wisborough Green has attracted great local interest. Most buyers have lived in the village and surrounding area for many years, with only one or two buyers from outside the local area.
With 60% of the homes now occupied, there is already a tangible sense of community here, overlooking the meadow.
Becky, founder of local agents, Penfolds, remarked, "Runnymede Homes has created a lovely new community in our village. It has been a pleasure dealing with the Runnymede team and we hope to do so again on future develpopments".